Home
Easing Restrictions
Following the latest State Government announcement we will be reopening from Friday 18th June. We are working through what this will look like in accordance with the restrictions in place. We will share more information in the coming day.
GOOD NEWS! WE ARE OPEN!!
Bookings are required for all facilities - Gym, Group Fitness & Swimming
Welcome to The Yarra Centre
The Yarra Centre is a multi-function Aquatic and Leisure Centre located on the Warburton Hwy, Yarra Junction in the heart of the Yarra Ranges.

Offering you a range of aquatic facilities including a 25m heated pool, a leisure and toddler pool with water play features. Health club, group fitness, aqua fitness, a multipurpose room, two court stadium, the Yarra Centre playroom creche, the Whistlestop Cafe and retail facilities specialise in the latest swimwear and accessories.

You will be spoilt for choice at the Yarra Centre with personal and group training, aqua fitness, Les Mills and Freestyle group exercise for all ages and abilities.

Come and visit us today! We look forward to providing you with the best health and leisure experiences possible.
Opening Hours
Centre Hours
Monday - Friday 06:00 am - 09:00 pm
Weekend 08:00 am - 06:00 pm

Pool Hours
Monday - Friday 06:00 am - 08:30 pm
Weekend 08:00 am - 06:00 pm

Public Holidays
08:00 am - 06:00 pm
Men's Health Week
This week is used to highlight the issues surrounding the status of means health. This is important to highlight as the health status of males is typically poorer than that of females. There is a sigma surrounding men's health which leads to men being less likely than women to seek out mental health services, despite the rate of mental health disorders being similar.
Take charge of your overall wellness
A person's wellness is made up of much more than just physical health, exercise or nutrition. It encompasses multiple aspects of everyday life including physical, mental, and personal well-being. To achieve overall wellness a person must actively make choices that lead toward a healthy and fulfilling life. Find out more!
Keep Active this Winter
It is a known fact that when winter comes around and the temperature starts to drop, so does the motivation to get out and be active. Plenty of excuses start to circle around in your mind as to why you should just stay in bed for that little bit longer. Well, we are here to tell you why it's important to keep your activity levels up during winter, and to provide you with some great tips on how to make it easier for yourself!
Exercise Right
It is no hidden secret that regular exercise plays an important role in one's physical and mental health. However, for a lot of people exercise is the first thing to go when their schedule starts to get busy or when they become stressed. Despite the excuses, living an active lifestyle has many benefits to offer.
Learn to Swim
Find out more about our GOswim swimming lessons for babies all the way through to adults.
Centre Facilities
Whistlestop Café

Childcare Playroom

Stadium

Family Friendly Changerooms

Changing Places (Accessible toilet amenities)

Wellness Centre
Swim Facilities
25 metre heated Pool

Water Feature

Heated Toddlers & Program Pool

Lap Lanes
Fitness Facilities
Professionally qualified fitness instructors

Personal Training

BEGIN gym program

Group Fitness & Wellness Classes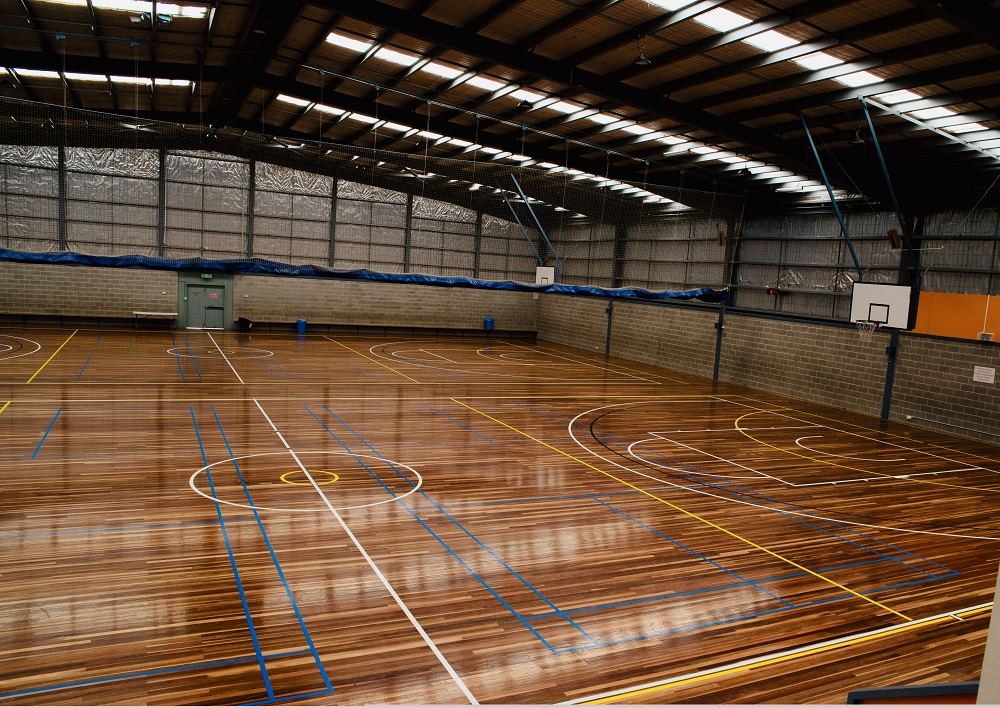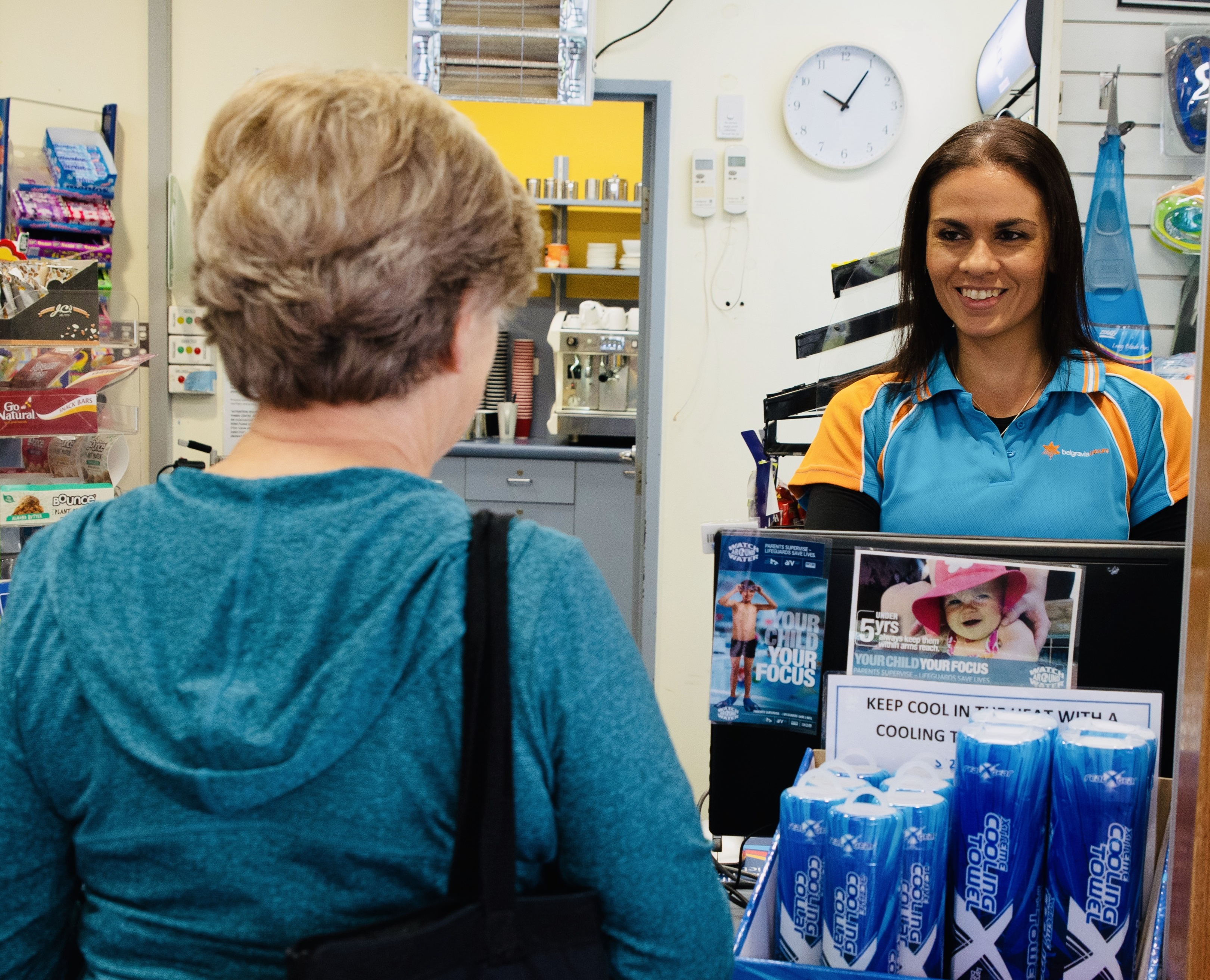 Join Us Now
Take your first steps with a Free Guest Pass and see what Yarra Centre has to offer you!